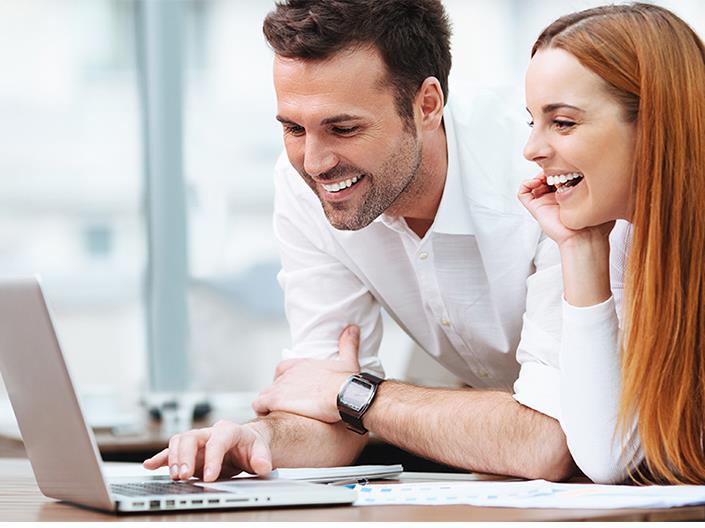 Can I book directly through Skyscanner?
Skyscanner is a travel search engine that allows users to compare prices for flights, hotels, and car rentals but does not sell travel products directly. When you use Skyscanner to find a good deal on a flight, hotel, or car rental, you are directed to the provider's website to finalize your booking. You can book directly with the provider on their website through Skyscanner's link. The process would be similar to if you were to go directly to the provider's website or emails support@skyscanner.zendesk.com}
What are the benefits of direct booking?
There are several benefits to booking directly with the airline, hotel, or car rental company rather than booking through a third party; here are some of them for reference.
Better prices: Sometimes, providers may offer special promotions or discounts to customers who book directly with them.
Accurate information: When you book directly with a provider, you can access the most up-to-date information about your booking, such as flight times, room availability, and rental car locations.
Frequent flyer points and member discounts: Booking directly with a provider allows you to earn frequent flyer points or member discounts and benefits that you may not be able to receive when booking through a third party.
Better customer service: If you have any questions or issues with your booking, you can contact the provider directly for assistance rather than through a third party.
Direct Contract: When you book directly, you have a direct contract with the providers, which can help you to handle any issues or queries related to your booking more efficiently.
Is it safe to book online with Skyscanner?
Booking travel services online through Skyscanner is generally considered safe as long as you take a few precautions.
Ensure to book on the official Skyscanner website rather than a phishing or fake site.
Look for the "https" in the URL and the padlock icon on the browser, indicating your information is being transmitted securely.
Always use a secure payment method, such as a credit card, to protect your personal and financial information.
Before finalising your booking, read the cancellation policy, terms of service, and reviews of the provider you are booking with, this will give you an idea of their reputation, and you can have peace of mind.
After completing your booking, save all confirmations, receipts, and other records related to your booking.
Skyscanner is a widely used and well-established website, and it is considered a reputable source for booking travel services. They have several measures in place to protect your personal and financial information and use modern security technologies to help protect your personal information.
Skyscanner help needs support
Skyscanner Ltd.
777 Brickell Avenue #500-95109
Miami, Florida 33131
The United States.