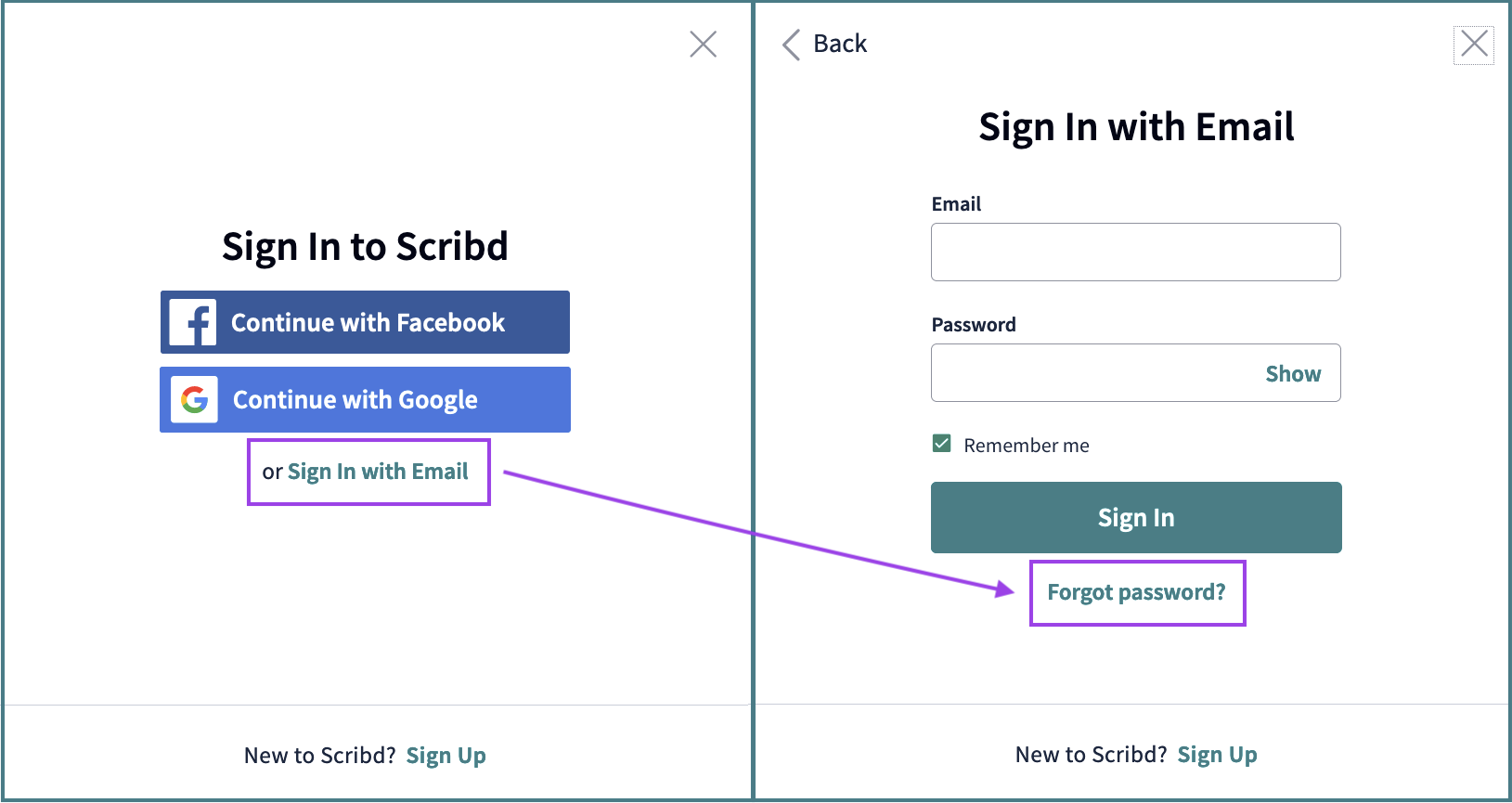 Email Password Reset
We all have at least one email account and no doubt we use it for both personal and professional purposes. Now, losing access to our email account can really put us into a messy situation and make us frustrated as well. Since, our email account is mostly linked with our phones, bank accounts, social media accounts, etc, it becomes quite important for us to keep our accounts safe and secure. The password is one of the most important keys to keep the account safe undoubtedly.
So, if we lose our passwords then there's no doubt that we have to reset it anyhow to get further access to our account. But the question is how? Well, we all go through filling out certain additional details while creating out accounts such as an alternative email address, phone number or security questions. These alternatives can be easily used for an email password reset. Here's how.
Recovering Email Account Via Using Recovery Email Address
Follow the steps mentioned below to recover your email accounts via using the alternative email address.
Use your web browser to visit the account recovery page and enter the username/email address of your respective account and hit the Next/continue button
Now follow the onscreen instructions to select the email address recovery option and then get the account verification code or key on the alternative email account
Get access to your recovery email account and copy the verification code or account key and then past it into the given field on the recovery page on your screen
Now you can go on with setting up a new password twice for your email account effortlessly
Have a look at the steps to use the phone number for an email password reset.
Recovering Email Account Via Using Phone Number
Head over to the account recovery page via using your web browser and then enter the linked username or email address in the given field
You'll need to follow the further on-screen prompts to choose your phone number for password recovery
Select the phone number that is linked with your email account to get the account verification code or the recovery key
Check your phone to see the code and then type into the given account recovery field
Hereafter, you'll need to again follow the onscreen prompts to enter a new password of your account and then save the changes
Now that you have successfully reset your email account's password, you can now simply get access to the account and continue enjoying all of your emails services and in-mail features. However, if you haven't been able to reset the password with the aforementioned steps then you can either try the security question recovery feature or simply contact tech-support for email password recovery.