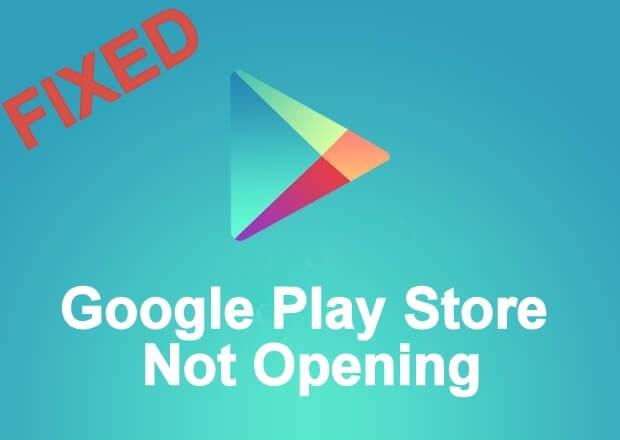 Google Play Store Not Working
Google Play Store is one of the services provided by Google. It acts as a medium between the apps and their users. You can download any app you want from Google Play Store.
You can also keep your existing apps updated through Google Play Store. Now, it is quite a useful tool, but we take it for granted, and then, at times, it may stop working. Yes, Google Play Store can stop working. So, if you are facing such a situation where your Google Play Store is not working, then you are going to know the reasons for the problem and the solutions to fix the problem here. So, let's get started.
Top reasons why Google Play Store stops working-
You have not updated your Google Play Store.
You have not cleared the cache and unnecessary data of your Google Play Store.
There is a bad internet connection at your location.
There might be a glitch in your Google Play Store settings.
How To Fix Google Play Store Errors On Android Device?
Google Play Store is that place on your mobile phone from where you can download or purchase apps you like. It would be quite impossible to work on your mobile phone without the Google Play Store.
Moreover, it is more difficult to deal with the situation when Google Play Store stops working. If you are an Android user, and you are dealing with such a problem, then there are ways to solve the issue. So, let's see how to fix Google Play Store errors on Android devices.
Different ways to fix Google Play Store issues-
First and foremost, do check that your location has a sound internet connection. If not, then contact your internet service provider and get that fixed.
Try to clear the cache and data of your Google Play Store by following the below- mentioned steps-
Go to the "Settings" of your Android device.
Click on "Apps and Notifications", and then click on "See all apps".
Scroll down to find Google Play Store and click on that.
Choose the option of "Storage" and then "Clear Cache".
Then, click on ''Clear data".
Go to your Google Play Store application again and try downloading the app again.
3. Update your Google Play Store app by going in the settings of the application, and fix the settings if there is a glitch in the settings.
So, follow the above-mentioned ways to fix the problem if your Google Play Store is not working, or contact the Google Play Store customer service for further help