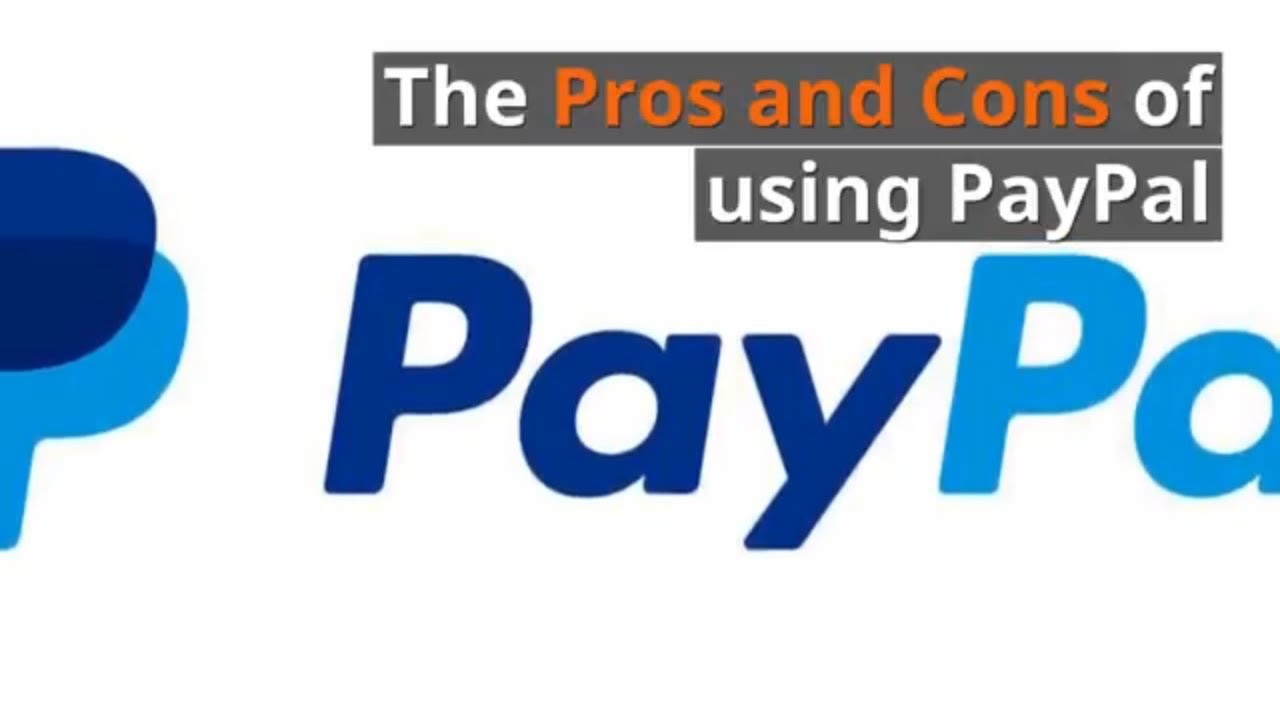 How do I report a problem to PayPal?
PayPal is used globally to process payment from one end to another end. It provides a secure transaction between users. If you have any issue with PayPal, you can report the problem in many ways. You can also open a dispute and claim it if there is any purchase-related issue.
However, if you wonder how do I report a problem to PayPal? It is very simple. If you are not aware of it, you can go through the content below.
Quick ways to report a problem to PayPal
Phone call:- You can call the PayPal representative to report the problem. They guide you and advise how you can proceed with the reporting process.
Chat support:- You can connect the PayPal team via chat and share your problem with them. You can get the chat option on the support page of PayPal.
Via Message: If you find it difficult to connect via chat or phone call, you can send a note to PayPal to report your problem.
Email support:-You can also send an email to the PayPal team to report your problem. The email address of the PayPal support team is available on the contact us page of PayPal online.
Report a problem when your order is misplaced
If you don't receive the order and the seller has no proof of delivery, you can also open a dispute and escalate a claim.
Step 1- Open a dispute.
To open a dispute, you can sign in to your PayPal account
Open the dispute option in the resolution center within 180 calendar days from the purchase
Click on the option 'Dispute a Transaction.'
Hit item dispute
Ensure to open the dispute within 180 days from the payment date, and you and the seller have 20 days to resolve it.
Step 2- Escalate a dispute claim.
You can escalate the issue to claim in case you and the seller fail to fix the issue.
Login to the PayPal account
Click on the case in the resolution center
Select the button 'file a claim.'
Make sure to file a claim within 20 days after the dispute is opened. Once you file a claim, the PayPal team comes into the picture. So if you wonder what happens when you report a problem on PayPal? They review your case and try to give a final decision within a month or 30 days.
PayPal facilitates communication between the seller and you to fix the issue. As most problems occur due to miscommunication, they get solved easily. If it doesn't get solved, the PayPal team investigates the issue and gives a final decision.