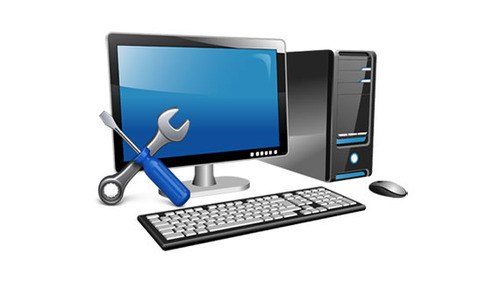 How much does it cost for someone to fix your laptop?
When one asks about the cost of fixing the laptop, it all depends on the part you are getting fixed in your laptop. First of all, if your laptop is still under the warranty card, then you should know that if you get it fixed from the official service center, then you won't be charged even a single penny.
However, if you get it done through the other service center, it depends on their services and charges for the same. Nevertheless, in general,
the fixing cost of the type of damage and the prices are written below :
If the fixing is to be done in the hardware, then it varies somewhere between $100 - $225.
If the software needs fixing, then it is somewhere between $40 - $ 150.
And if it is a liquid damaged to repair, then it is between a hundred dollars to two hundred fifty dollars.
If it is a memory or RAM upgrade, then it should cost you around fifty dollars to two hundred dollars.
Now, when one is getting their power jack repaired, then you will need to pay a hundred to two hundred dollars as the fixing cost.
And the rest is also upon the type of service center you visit to take your laptop screen to be fixed.
How Much Does it Cost to Fix a Laptop Screen?
When you want to know the cost of fixing a laptop screen then it stands somewhere between one hundred twenty dollars to two hundred twenty-five dollars.
The laptop screen replacements are generally effortless and are done without much a do but there are certain laptops with a specialty screen and that becomes the reason for the Laptop screen replacements price to fluctuate.
If your laptop still falls under the warranty period then it is always to claim it as the warranty period allows the users to get the Laptop screen repaired without paying anything in return.
Now, another very important thing to notice or to know is that the prices fluctuate depending on the type of Laptop you are carrying. As screen of all laptops is not the same. If you are carrying a MacBook then its laptop screen replacement will be even higher than a standard PC. And, if you are carrying a brand laptop then all of the prices will vary depending on the brand and its market.