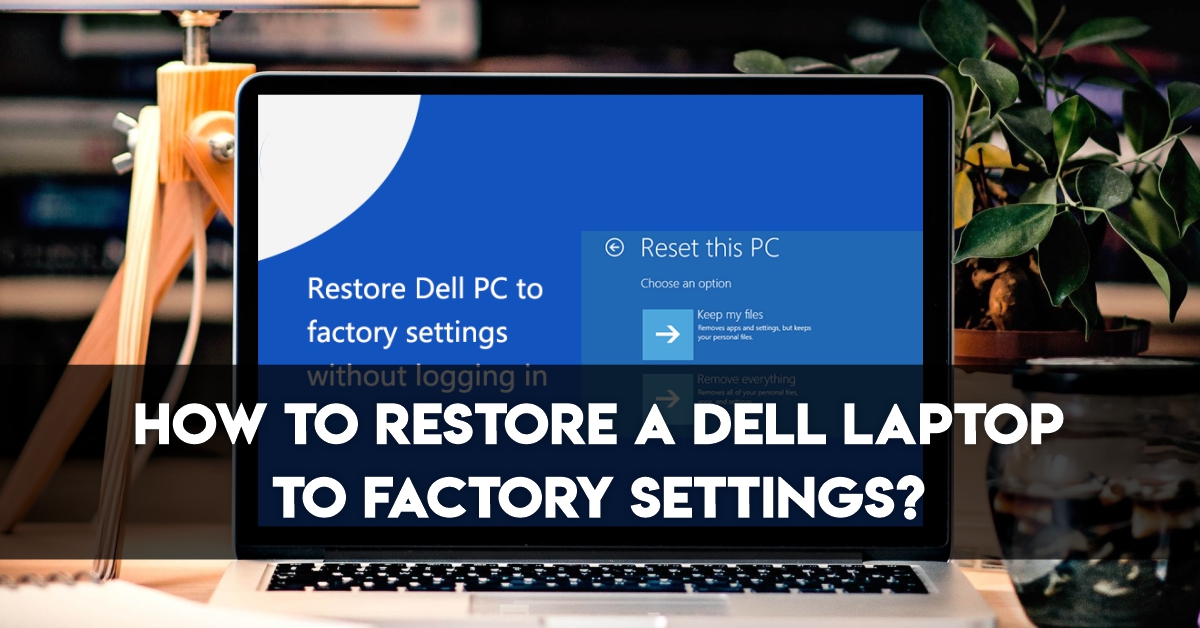 Follow these steps and restore the Dell laptops factory settings !!
If the users want to restore their Dell laptops to its factory settings then they should just follow the steps that are mentioned below in this article. There are times when the Dell laptops creates issues for which the best solution is to restore its factory settings.
First of all the users need to restart their computer. For doing this :
Select on start button.
Then select on the arrow next to the lock button.
Click on restart.
Then they need to select on F8 key till the advanced boot option is displayed on the screen.
Users should keep in mind to select the F8 key before the Windows logo appears as if it is selected after this then boot options will not be displayed.
Then the users need to select the down arrow so as to click the repair your computer option that comes under the advanced boot options.
After doing that select on enter.
Users then are required to select on their most preferred language.
Log in to as an administrative account and select ok.
Select on the Dell factory image restore menu.
Select on the option yes, reformat the hard drive and restore system software to factory conditions and then click on next.
Hence, these are the steps to restore Dell laptops to their factory settings. On the other hand if the users face any issues in understanding these steps then they can simply contact the dell technical support and can get in touch with the technicians available for the users.