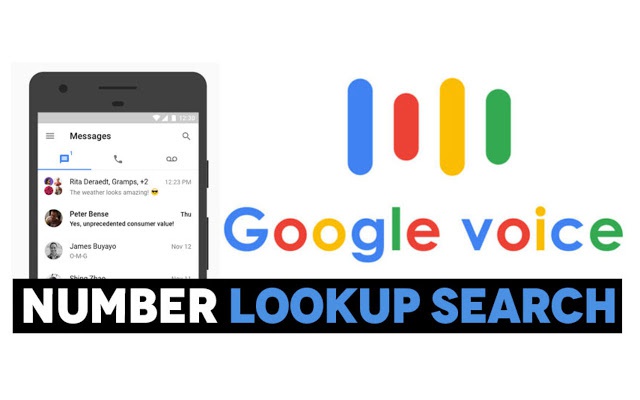 Are Google Voice number is Traceable?
Google Voice number is a Voice over IP service. Google assigns a number to your account and this gets displayed on the recipient's called id.
The Google name, numbers, and profile picture appear when users make a call on another Google voice number. Other Google Voice users are able to return your call or block your number.
Wondering if Google Voice number is traceable? There is no chance of tracing the Google voice number.
Can a Google Voice number be traced?
It is impossible to trace a Google voice number because of endless complications. Let us have a look at a few:
Bandwidth headquarters are responsible for issuing VoIP numbers. The numbers are issued to Google Voice users.
It is difficult to locate your location and identity on a map as users can select any area code for their Google Voice number.
It is impossible to locate users using an online directory such as White pages, Switchboard, or AnyWho. The platforms return the search to bandwidth headquarters.
It is hard for Google Voice recipients to look for the number in an online directory.
Privacy policy Google.
A few trusted Google employees are able to find your information based on your Google Voice number.
The information is guarded using an encryption format. Secure socket layer protection is used for confidential purposes. The secure socket layer protects users from any chance of information leaks.
Users agree to the terms and conditions while creating a Google account.
Law enforcement.
A government agency can request your data if they have a court order or a search warrant.
They need to provide a subpoena to get the details.
A rigorous internal process takes place to pass on information of users.
The government agency will get users' IP addresses and will locate them using this.
Users can connect with the customer service team at Google to get help with a Google Voice number. Users can reach the customer service department using the official help page. Users can drop an email on the customer service email address. Compose an email and hit the send option to get details related to Google's Voice number.