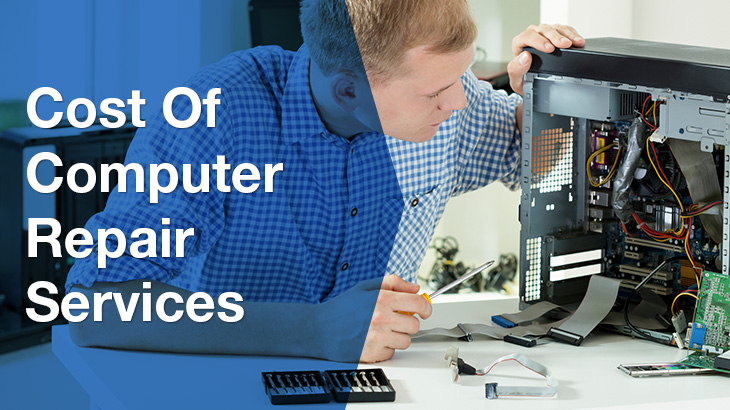 Is it cheaper to repair or replace a computer?
This is the most awaited question that everyone is wondering: what is the most suitable option to get a new pc or repair the old one?. The doubt is very common and the same, but the solutions may vary according to individual commoners.
If your system might hang or there is an issue, then you can reuse it after giving service to it through some computer expert.
Otherwise, if your computer gets old and consists of old versions of hardware and software that cannot cope with the latest operating system, then instead of changing all the parts, you can get a whole new computer that will be cheaper for you.
Coming to the question: Is it cheaper to repair or replace a computer? Then, in general, you can repair your computer as it can save you a huge amount on maintenance. The repair shop can provide offers and guidance for keeping your computer well mannered so that its life increases.
On the other hand, if you buy it, it will cost you less than the repairing one, but you need to be aware of the other accessories that may cost you separately. Sometimes you change your system by replacing it with the latest hardware.
What it would cost to replace or repair the computer?
Don't get confused by the above briefing. You can go through a general thumb rule that can reduce your expenses. It is simple if your repair cost is more than 50 % of the new computer, then go for the new PC because the new option will come with the latest update of software which will increase your work efficiency.
Still, if you are confused, you can know What it would cost to replace or repair the computer? You can replace or repair both, but it depends on your pocket. If you go for the repair work, you need to pay the service cost and other maintenance, which will cost you around 50$ to 150$. Moreover, the repair shop charges around $65.
And the new one will cost you around 400$, and sometimes the best one will charge you around 600$ to $1000.
So choose wisely and use it nicely because the computer plays a crucial part in your life.