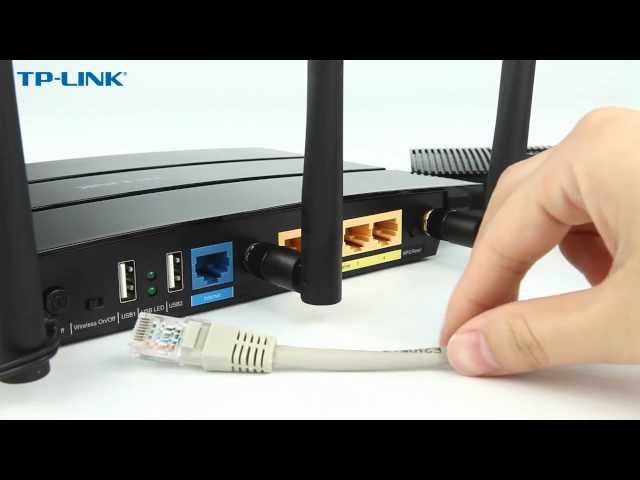 TP-Link Router Not Working
TP-Link routers have quite a name in the internet market and they have been used by millions of users around the world. This brand has been able to serve amazing wireless internet connectivity services to its users globally. One can easily access high-speed internet with minimum downtime on their devices.
However, there have been times when users have reported that their TP-Link router not working or connecting with their wireless devices. Well, these issues are pretty common and can be easily fixed on their own without any hassle. So, if you are also a TP-Link user and have been facing such issues then here's what you can to troubleshoot them.
How to Fix TP-Link Router Not Working issue.
The following fixes will help you to get rid of your TP-Link issues without any hassle.
Fixing TP-Link Router Unable To Get Detected
In case, if your TP-Link router is getting detected into your device's wireless network sections then you'll need to check out your device's settings. However, you'll also need to ensure that the wireless adapter is correctly installed & enabled into your device. Besides, in your PC, make sure the wireless switch/key is enabled.
Checking PC's Services Settings
In your PC, navigate to the This PC and right-click on it.
Select Manage and then you should see the Computer Management window.
Here, select Services from the Services and Applications section
Now, scroll down to WLAN AutoConfig and start it.
Next, set the Startup type as "Automatic" and then navigate to the Control Panel
Select Network and Sharing Center and then disable the adapter
Hereafter, enable the adapter again and see if the TP-Link router is working now.
TP-Link Router not connecting
Fixing TP-Link Router Is Able To Get Detected But Can't Connect Issue
Sometimes you may face the TP-Link Router Not Connecting issue, when you are asked to enter the Pin, even if it already connected with your device. However, the PIN is different from your router's Wireless Password or the Network Security Key. Besides, you can easily the PIN on the back panel of your TP-Link wireless router or modem. If not, then try choosing the "Connecting using a security key instead" option and then enter the Network Security Key/Wireless Password.
Moreover, if you are still facing the TP-Link router not working issue then it is time to get in touch with the tech-support and get proper assistance from the professionals. They will surely help you out in finding the exact issue on your device and then fixing it